Exchange (Baltimore), 2011.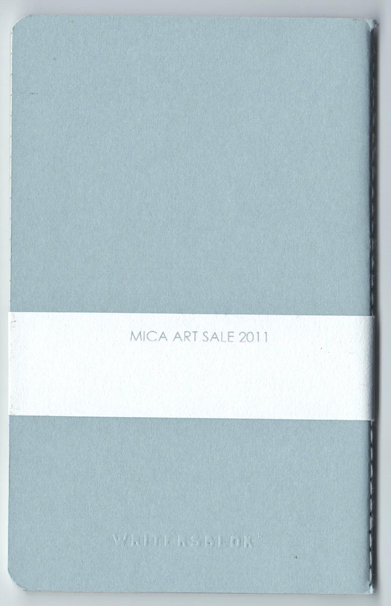 Exchange (Blatimore), 2011.Interactive performance.
A Continuation of Exchange (Miami), 2009

"The artist will be conducting exchanges with participants at Maryland Institute College of Art's Graduate Art Sale on May 14, 2011.
Feel free to barter with the artist to obtain a copy of this limited edition notebook. Only objects that the artist deems fit can be exchanged. Monetary compensation will not be considered."


Exchange (Baltimore) continues exploring the themes of previous performance, Exchange (Miami). Rinehart School of Sculpture is located at Mount Royal Station on MICA's campus in Baltimore. The image of the station on the cover of each notebook was designed and silkscreened by the artist. Each notebook is numbered out of a limited edition of 15.