'Mourning Diary' series


"Not to suppress mourning (suffering) (the stupid notion that time will do away with such a thing) but to change it, transform it, to shift it from a static stage (stasis, obstruction, recurrences of the same thing) to a fluid state", 2011
Installation / Sculpture. 5 x 5 x 7 ft. Glass, aluminum, dye, water, daylight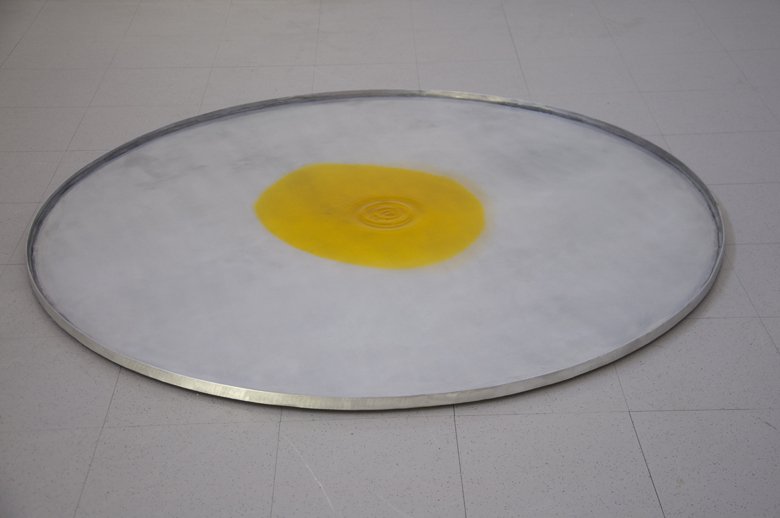 Yellow dye drips into the pan at regular intervals. The dye spreads over time, eventually becoming a deep amber. The piece changes depending on the time of day and the weather. I attend to it every day as I would attend to a person.






The Mouring Diary series, 2011.

The sculptures in the space address the transience of life and death. They are based on the experience of taking care of my mother before she passed away. Each sculpture can be shown independently or together as a larger installation.

After completing the pieces, I came across a book called 'Mourning Diary' by Roland Barthes. I felt an affinity towards his text - Barthes was putting in words what I was trying to express visually. I decided to use excerpts from his book as titles for the pieces.